Hi.
I just want to contribute with one gamecube disc that I found on my old stuff.
If I remember correctly, It came with a GBA to GC cable. It contains cheats for US and EU games.
This was bought when I was young in France.
around the inner ring on the back is written :
■ 03070801 ■ THIN ICE MEDIA ■ GAMECUBE ■ POWERLINK BONUS CHEAT DISC ■ FRENCH
Here is the FIle generated by CleanRip
--File Generated by CleanRip v2.1.1--

Filename: GNHE5d
Internal Name: NHL HITZ 20-02
MD5: 8c2ab19e5c329547ae71eb5c17f34a36
SHA-1: e0ad6b4b8c4b8e27bf0bec39cf046804c44831fe
CRC32: C985AABC
Version: 1.00
Verified: No
Seconds: 512
Also here is a photo of the disc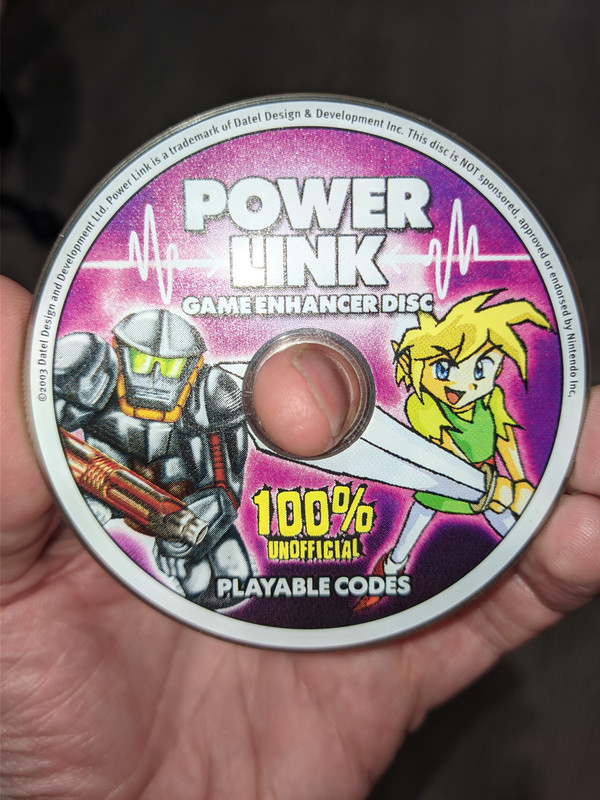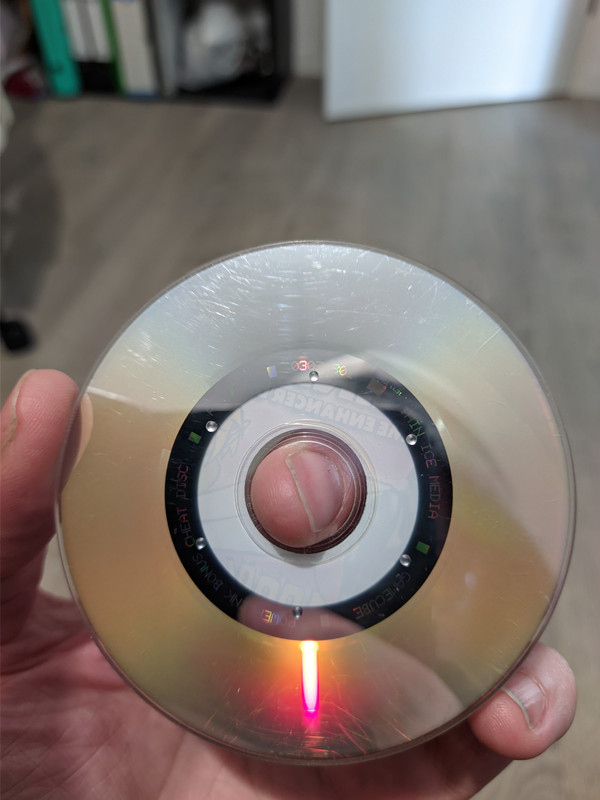 If you're interested, I can post more info once I have an account.
Note that I apply only for that disc, I have nothing else.